Centre for Civic Education (CCE) announces the COMPETITION for the best investigative article in the field of human rights. Its aim is to contribute to strengthening of the role of media in promotion of human rights, democratic reforms and development of anti-discrimination culture, through active research and media reporting on cases of violations of human rights and discrimination of citizens, as well as on implementation of policies in this area with focus on fulfilling commitments undertaken within Chapter 23.
The competition is open to journalists from all print media, agencies and web portals registered in Montenegro.
Articles must be published during 2017 and 2018.
Authors can compete with up to three articles, whether they apply independently or that they are nominated by their media, journalists' associations or jury.
The deadline for submitting articles is 31 October 2018, until 5 pm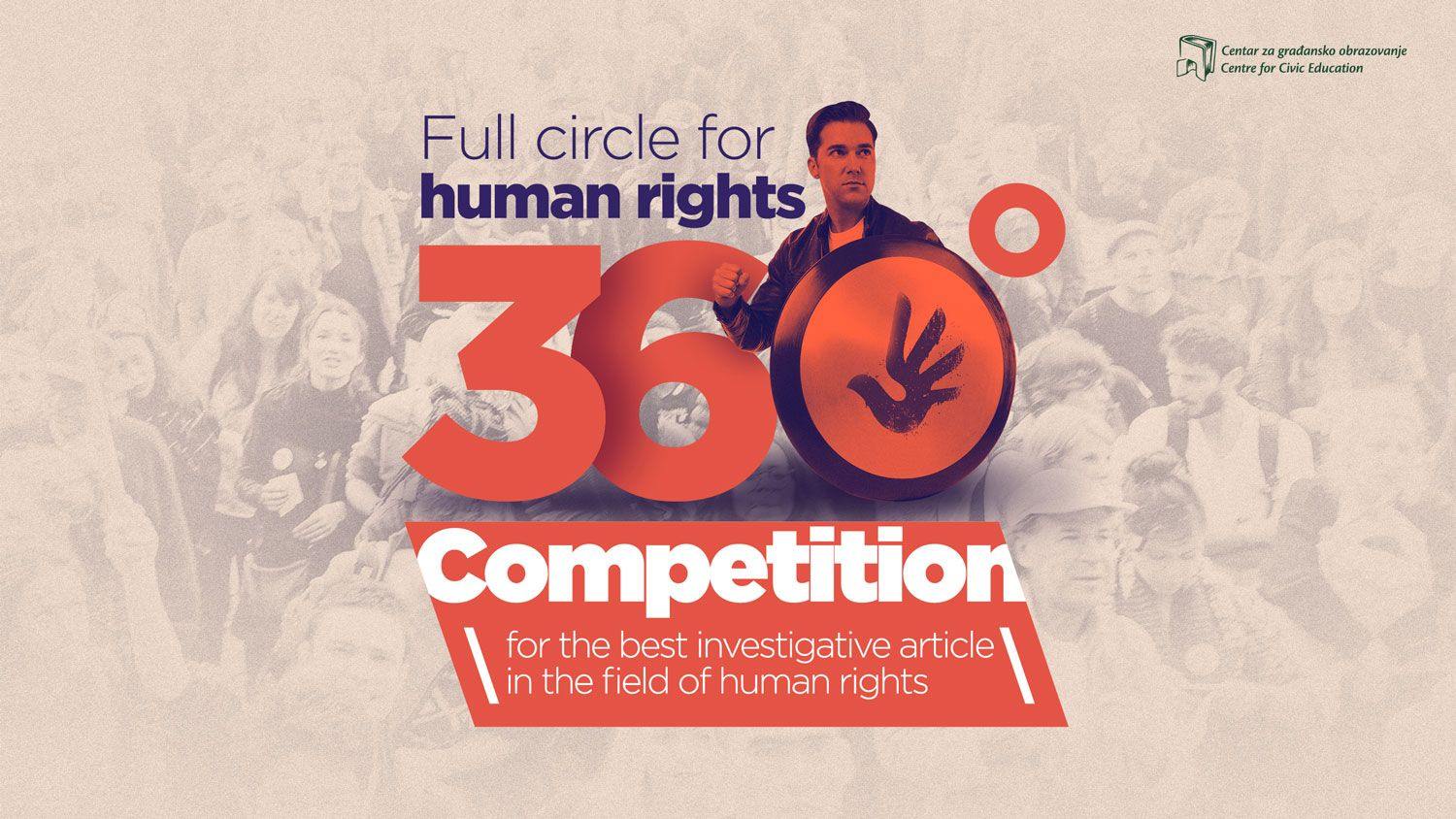 »