A total of 60 candidates from Central, Northern and Southern region acquainted with the communication world
Total of 60 candidates from entire Montenegro have completed their first round of training in the communication area. By entering the communication world, during past two weekends, they have gained basic presentation skills, learned how to function in team and how to best resolve a conflict in the team. Candidates have also acquired the skills for online communication through theoretical lectures and practical exercises. An interview simulation has helped to create a good basis for young unemployed people on how to make a great first impression and present their qualities during their encounter with the employer.
Expectations of Aleksandar Bulatović from Mojkovac, one of the selected candidates, were reached. "Apart from the many details that I have learned, which are important in order to present myself in best manner possible, I would also commend both the professional and friendly relation of lecturers. Also, the interaction between us – listeners and lecturers, was on a very high level, which leads to conclusion that the presentations and manner of presentation were both very interesting and appealing. Therefore, I am truly happy for having the honour to be a part of this group and this training, thereby to expand my knowledge and views in this area", stated Aleksandar Bulatović.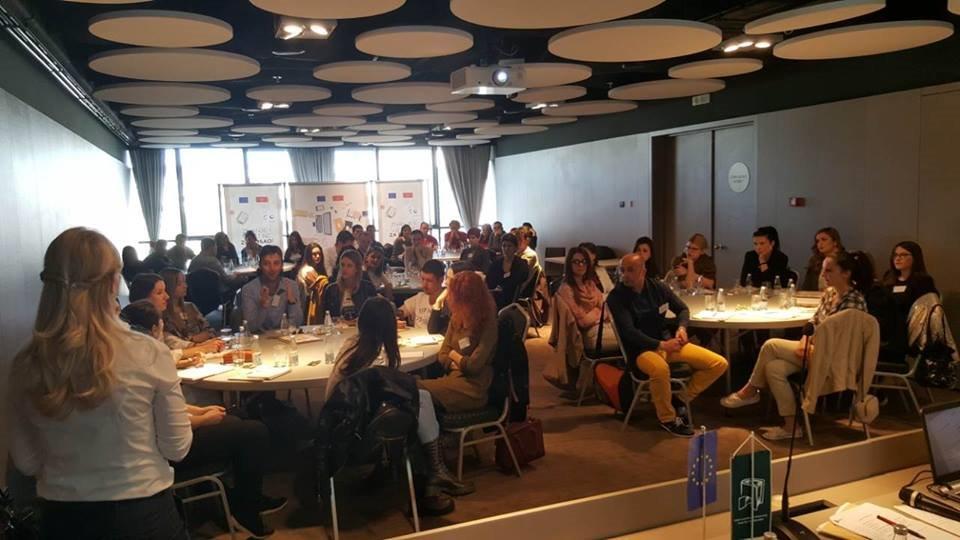 »