Representatives of the Centre for Civic Education (CCE) Boris Marić, Senior Legal Advisor and Ana Vujošević, Programme coordinator for EU integration, continued the consultations with MP's clubs in the Parliament of Montenegro regarding the proposal of amendment on the set of media and related laws and discussed on their opinions in that respect.
Amendments were prepared as a result of perennial research and analysis conducted by the CCE, on national and international level, with the aim to establish equal opportunities for all media in Montenegro through the precise regulation of access to public funds and the financing of media from the Budget of Montenegro.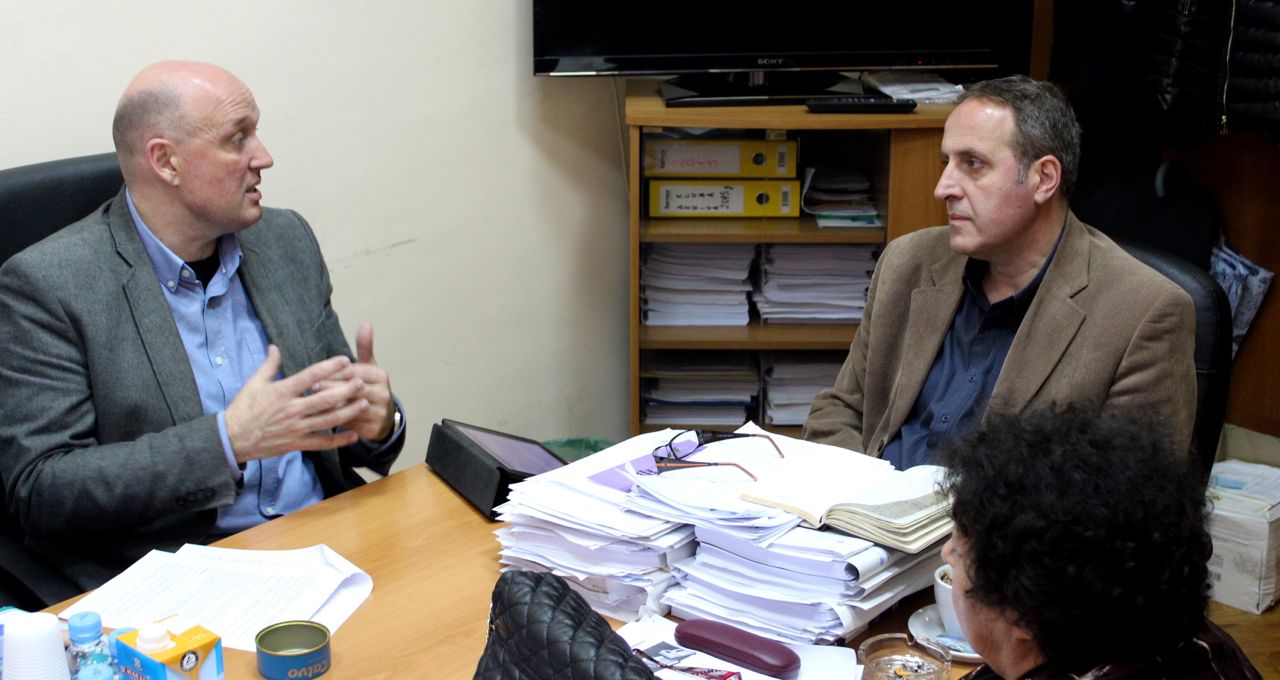 During this week, meetings were held in the Parliament of Montenegro with MPs of Democratic Party of Socialists (DPS) Marta Šćepanović and Nikola Gegaj, MP and president of Liberal Party (LP) Andrija Popović, whereby MP Ljerka Dragičević from HGI also attended the meeting.

MP of LP Andrija Popović expressed full willingness in terms of the support to the proposed amendments, MP of HGI Ljerka Dragičević expressed her intention to send certain recommendations, while the representatives of DPS took the amendment initiative into consideration and said that they will submit detailed comments and suggestions to proposed amendments in the next few days in written.
Amendments were prepared within the project "Regulation of equal approach of media to public funds in Montenegro", which is a part of a regional project "Media observatory for South-eastern Europe", conducted by regional partnership of ten civil society organisations, headed by Peace Institute from Ljubljana, with the financial support from European Union.
Ana Vujošević, Programme coordinator