Miloš Knežević, Coordinator of Youth group of Centre for Civic Education (YG CCE), today held a workshop on human rights with emphasis on rights of LGBT persons in the premises of American corner in CIC "Budo Tomović" with the representatives of FLEX Alumni Montenegro, participants of high school exchange programme.
Workshop, organized based on the principle of discussion club, was dedicated to the familiarization of the fellows with human rights concept, history and human rights generations, with an overview on issues of discrimination of marginalized groups, multiculturalism and tolerance in Montenegro, and especially still particularly challenging position of persons of different sexual orientation within Montenegrin society.

He stressed out that human rights must be more present in formal education system. "Contemporary societies, especially the young population, more and more face the phenomena of social exclusion resulting from religious, ethnical, national, sexual and differences of various kinds. Hence it is important for young people to know their rights, that they are empowered to fight for them and to make a continued contribution in the establishment of culture of human rights", emphasised Knežević.

During the workshop, focus was on the rights of LGBT persons, discrimination and homophobia. Knežević pointed out on the discrepancy between the declarative willingness of institutions, solid legislative framework in the fight against homophobia, in contrast to the still poor practice. He reminded of the results of CCE public opinion research which was recently conducted on the perception of citizens on discrimination and homophobia, according to which the associations of respondents with regard to LGBT people are extremely negative: sickness, revulsion, disgust, disgrace, various forms of disorder, perversion and similar. "Very few people have a positive association and perceive LGBT people as equal and have nothing against them. Every other citizen agrees with the opinion that persons of different sexual orientation are so harmful that we should invest efforts and every mean necessary to fight this occurrence (the elderly being the majority of those who advocate this stand, as well as those with lower level of education and people from rural areas), while 2/5 of respondents believe that stories about persons of different sexual orientation are out of proportion, because elsewhere in the civilised world this occurrence has been accepted as natural which has present since forever", added Knežević.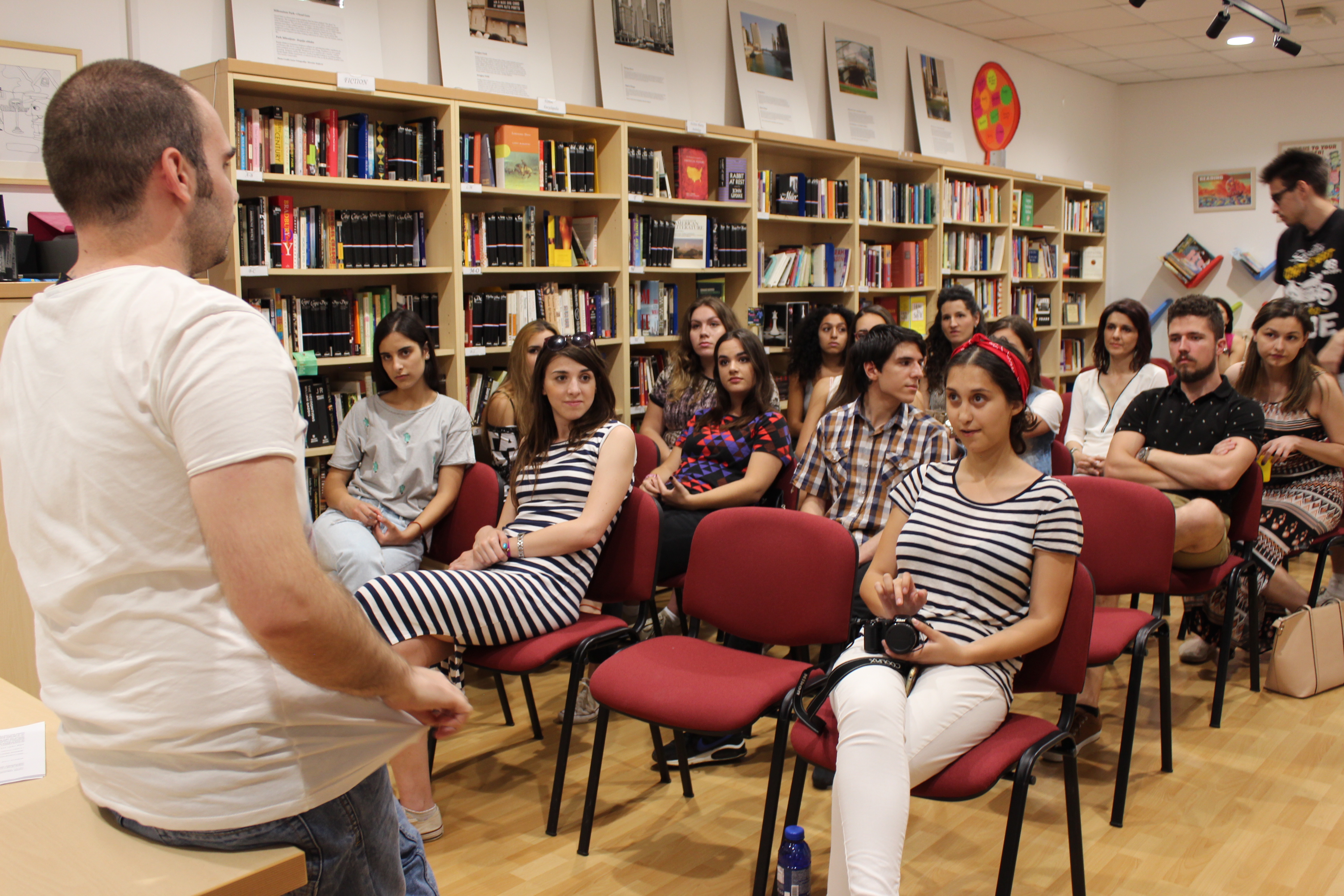 The alumni agreed that human rights education should be particularly emphasised during the education of young people, not just because it is important for the society, but also because young people can benefit out of these activities.

CCE continuously deals with human rights through its education programmes in order to encourage young people to think and be more active in the protection of their own, and the rights of those who are not able to do so themselves. There were 20 representatives of FLEX Alumni Montenegro at the workshop.

Svetlana Pešić, programme associate