– Reaction of Coalition KUM to felling of cypresses in Bar –
The Coalition for Transparency and Fight against Corruption at the Local Level (KUM) assesses that the felling of cypresses in Bar represents an example of non-functionality of local democracy which should be based on direct approach and transparency. Unfortunately, institutes such as public discussions, consultative referendum, petitions, local community organisations, assembly of citizens, and similar, exist only as legal possibilities, but do not prevail in practice. Consequences can be seen also in this decision which is contrary to the expressed position of citizens of Bar.
It is concerning that local parliament in Bar has overpassed the appeal of citizens to prevent the urban violence. And the local level of government should precisely be the one to have the special sensibility for their needs and initiatives. It was shown also that the position of authorities is opposed even to current mechanisms for protection of rights and freedoms, since not even the decision of authorised court instance – Administrative Court, was not waited on.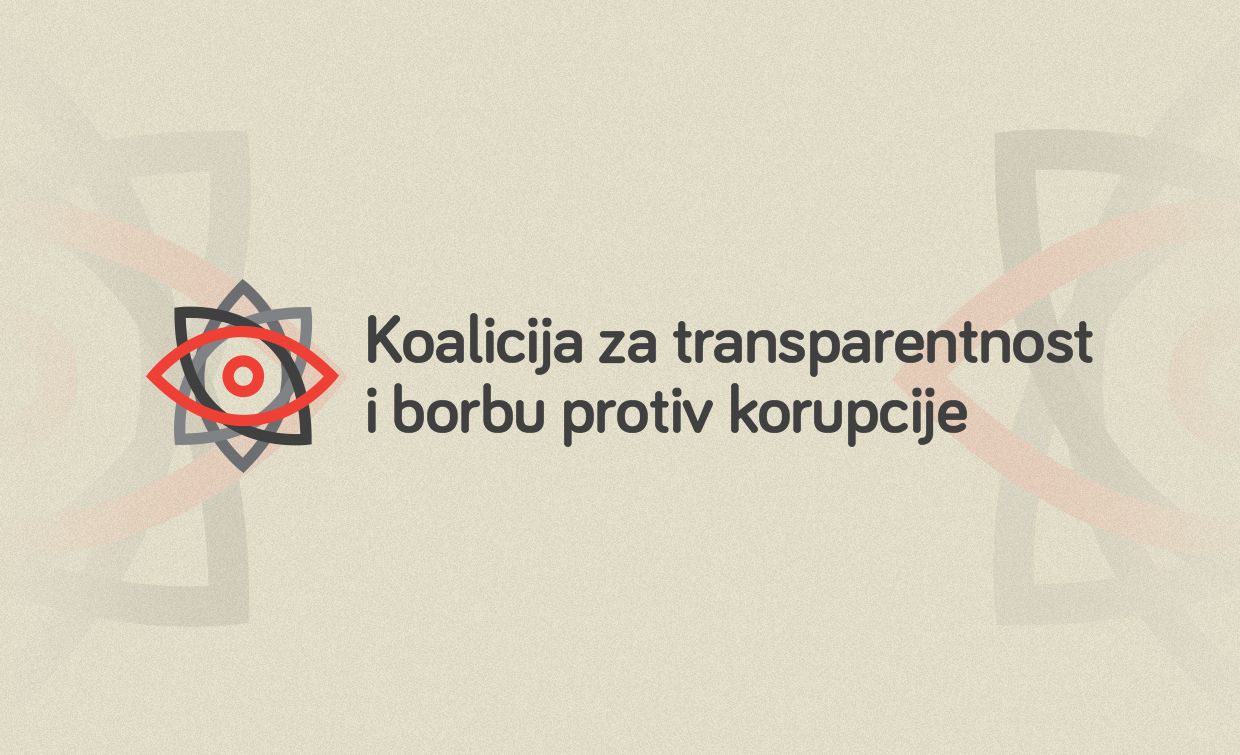 Coalition KUM points out the damage caused by the practices of executive and legislative powers, either on local or state level, which are ignoring their own obligation to inform the citizens with their plans alongside all possible consequences. Additionally, the formality of the proceedings, such as referring to stance that decision of one state body does not postpone execution of solution, or that formal procedures were complied with, does not in itself mean that this authority serves the public interest. The case of felling of cypresses in Bar, i.e. neglecting the strong and justified civic initiative, is an illustrative example of lack of clarity and dysfunctionality of civic initiatives and alienation of authorities.
Indeed, this issue has opened serious dilemma in regards of how to exercise two indisputably public interests but to the detriment of neither one of these interests – the necessity to build kindergarten and to preserve the park which had over 80 cypresses. Hence, it is natural and legitimate thing for citizens to opt about this directly themselves, for example, via referendum.
The Coalition KUM invites the authorised bodies, and primarily the Municipal Assembly of Bar, to acknowledge the new civic initiative for reconstruction of the park and to change the location of kindergarten's construction, in order to at least partially mitigate the caused damage and to achieve the public interest. Only an effective involvement of citizens in local decision-making processes contributes to stability of that community and opens up opportunities for its progress.
The Coalition for Transparency and Fight against Corruption at the Local Level (KUM) consists of 18 CSOs as follows: Centre for Civic Education (CCE), Centre for Monitoring and Research (CeMI), UL-Info from Ulcinj, Institute Alternative (IA), Za Druga from Petrovac, Centre for Development of Non-Governmental Organisations (CDNGO), Juventas, Bonum from Pljevlja, Active Zone from Cetinje, Democratic Centre of Bijelo Polje, Centre for Investigative Journalism of Montenegro (CIJ MNE), Union of Doctors of Medicine of Montenegro, Centre for Security, Sociological and Criminological Research "Defendology" from Niksic, Monitoring Group Ulcinj – MogUL, Centre for Political Education from Niksic, NGO Da zazivi selo from Pljevlja, Monitor's Centre for Democracy and Media (MCDM) and Association Dr Martin Schneider-Jacoby from Ulcinj.
The Coalition was formed within the framework of the project "Let's Put Corruption into Museum!" implemented by the CCE in cooperation with partners and with the support of the EU Delegation to Montenegro and the Ministry of Public Administration of the Government of Montenegro. The views expressed in this announcement are the sole responsibility of the Coalition KUM and do not necessarily reflect the views of the EU and the Ministry of Public Administration.