Centre for Civic Education (CCE) announces the call for
EU ACCESSION NEGOTIATIONS SCHOOL 
The School is comprised of seven modules which will be implemented through 22 thematic lectures in Podgorica and one three-days seminar outside of Podgorica. 
The EU Enlargement Policy and the history of Montenegro-EU relations
Negotiation Chapters
Negotiation structure and the accession negotiations process of Montenegro
Regional and broader experiences
Communicating EU in Montenegro and communicating Montenegro in the EU
Availability of IPA funds and programmes in which Montenegro participates
Writing project-proposals for EU funds
Sessions are held once or twice per week, for an hour and a half, as well as through expert seminars and conferences.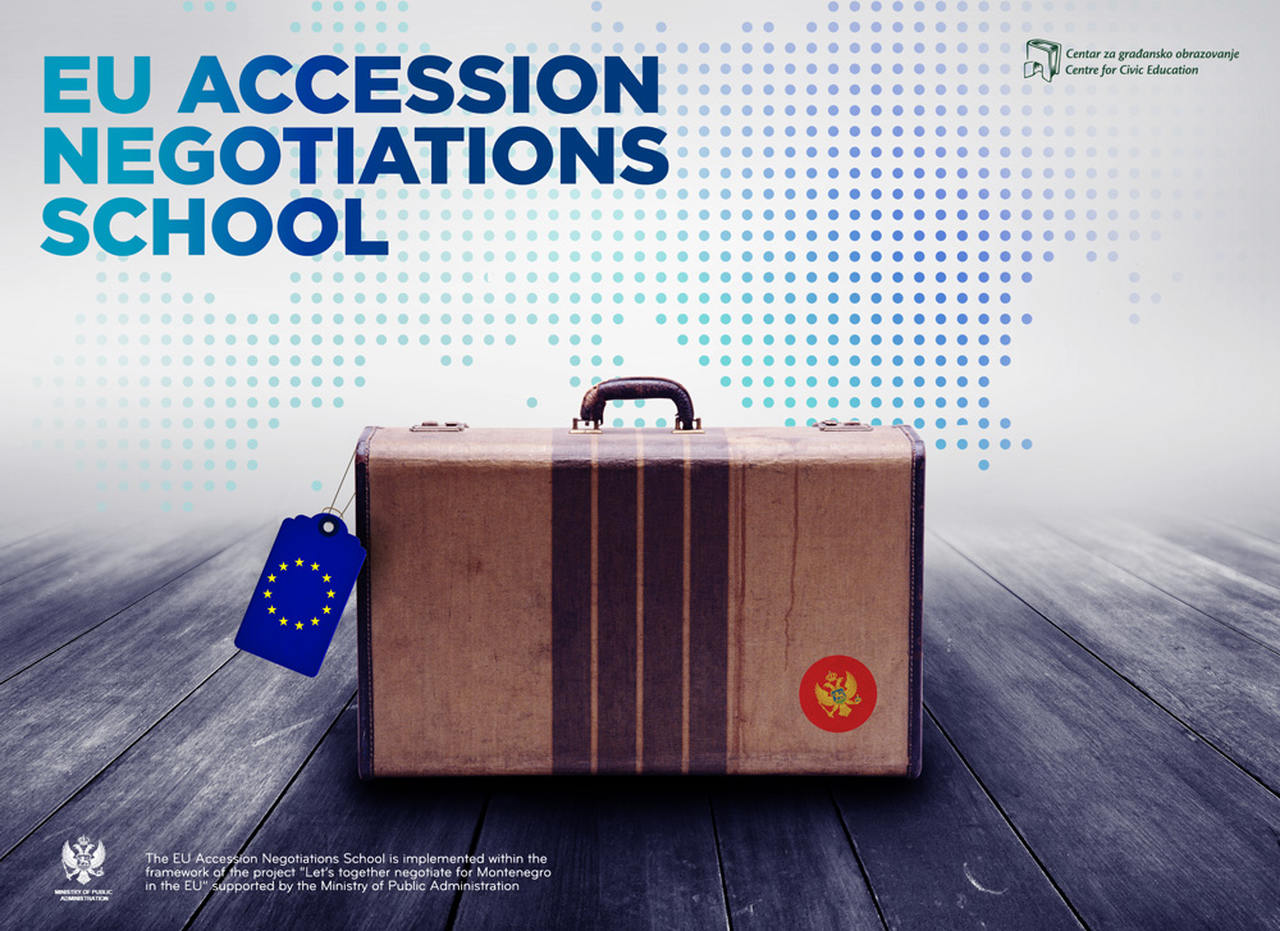 The School provides a wide range of theoretical and practical knowledge and skills on EU accession negotiation process. The prominent domestic and international experts, diplomats, government officials and representatives of civil society will introduce participants with political and economic aspects of the European integration process, the challenges Montenegro faces on this path, the key negotiation chapters and positions of Montenegro, as well as regional experiences, communication of integration, availability of IPA and other related funds. The School will also deal with issues such as – how are negotiations, but EU as well, affected by developments such as the forthcoming elections for the European Parliament, nationalism, populism, fake news, Brexit, trade disputes, migration, etc.
Candidates are welcome regardless of age, gender, nationality, religion or belief, with the indication that all those who demonstrate a high degree of social activism in the governmental, non-governmental, party, trade union, media, economic, scientific, cultural frameworks and student associations have advantage.
The EU Accession Negotiation School is intended for those who want to broaden their knowledge in the area of accession negotiations, as well as to contribute to the affirmation of European ideas, standards and best practices in Montenegro.
The EU Accession Negotiation School, organized by the CCE, is free-of-charge for selected participants, with their obligation to attend at least 80% of the programme. It is implemented within the project "Let's Together Negotiate for Montenegro in the EU"supported by the Ministry of Public Administration.
Interested candidates can apply (CV with contact details and letter of motivation) no later than 22 February 2019, by 16h00, by e-mail info@cgo-cce.org with the subject Application – EU Accession Negotiation School – NAME SURNAME.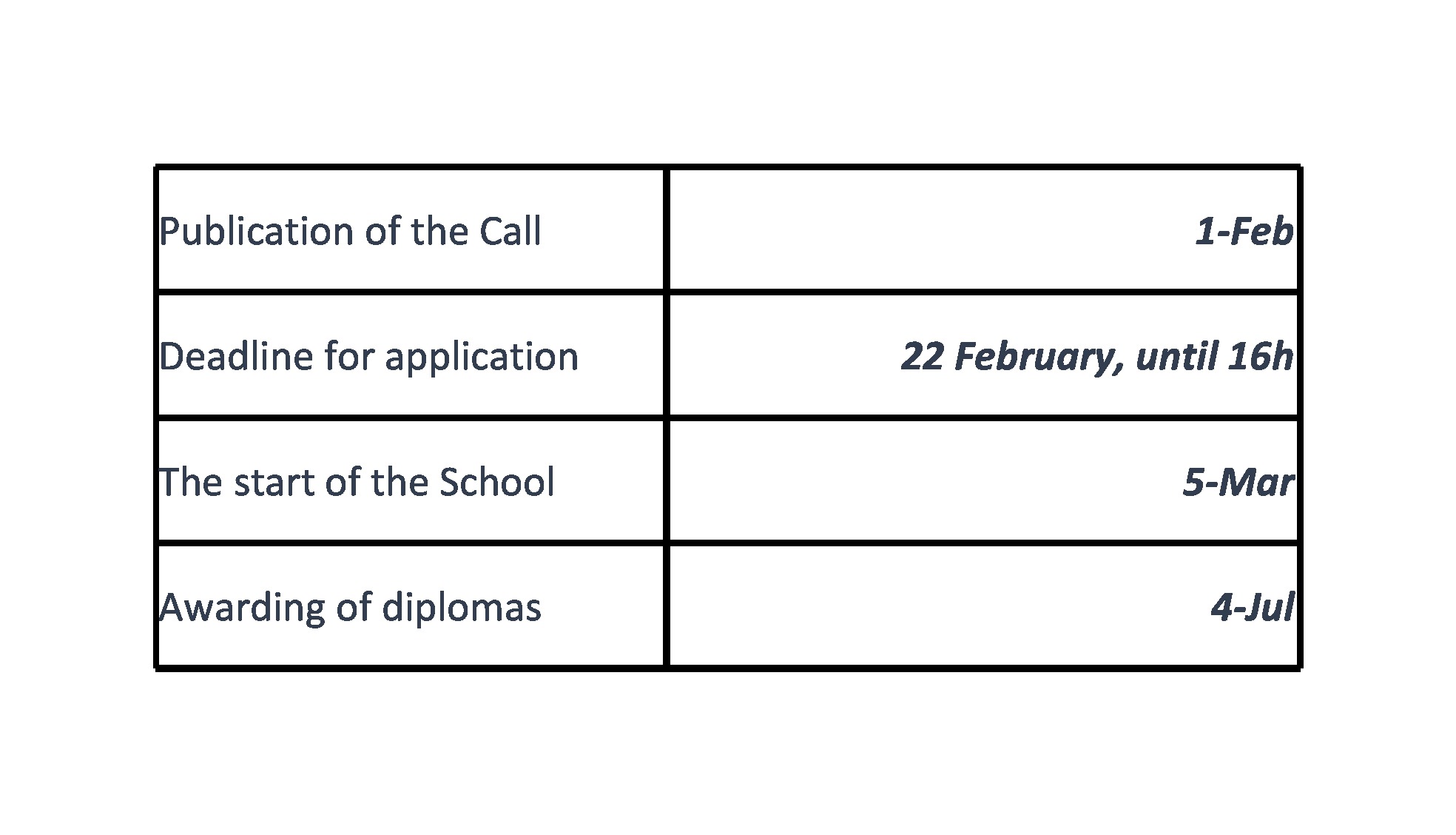 All applicants shall be informed about outcome of the Call, regardless of them being accepted or not.