Centre for Civic Education (CCE) is announcing
COMPETITION
for the best journalistic story that addresses the position of persons with disabilities in Montenegro
The competition is intended for journalists of Montenegrin printed media, agencies and portals registered in Montenegro who, at the national and local level, report on persons with disabilities (PWD) in a manner that contributes to understanding the position of this marginalized social group, but also to prevention of discrimination and violence against persons with disabilities.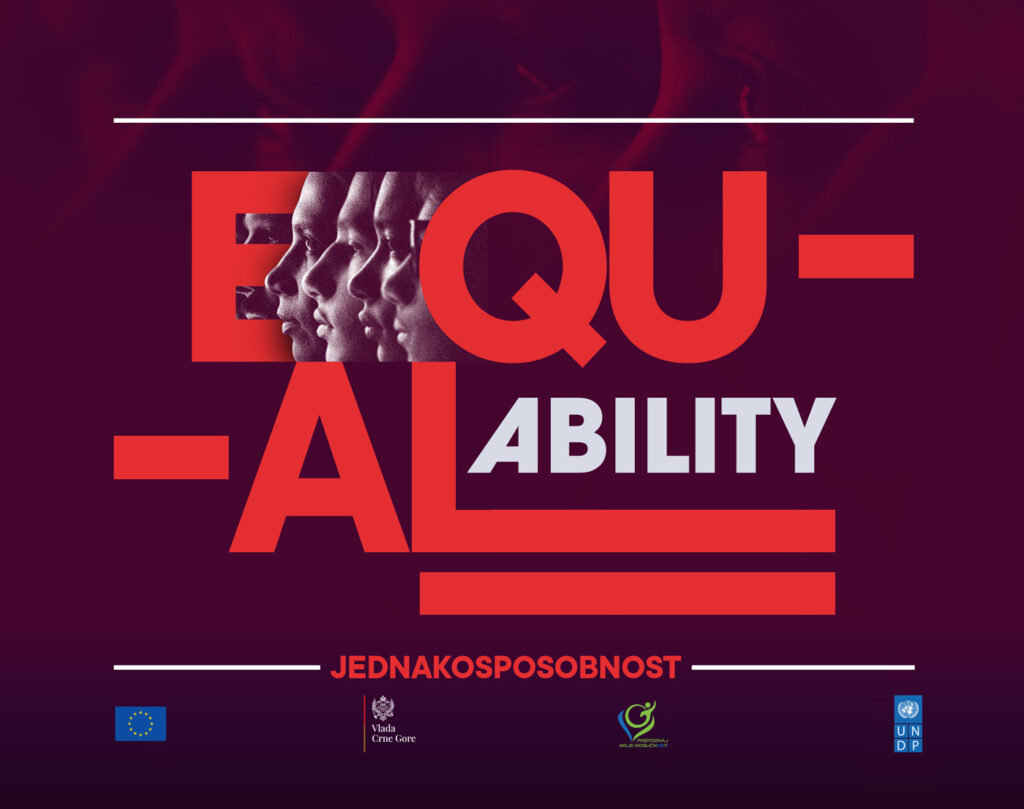 Criteria that journalistic stories should meet:
to be published online or in print media from 1 January 2021 to 1 February 2022;
application of correct terminology on persons with disabilities, as per model of access to disability based on human rights;
reporting that addresses obstacles, barriers and challenges that persons with disabilities are facing;
affirmation of the importance of reform of the disability assessment system;
promoting the equality of persons with disabilities, their abilities and capabilities.
Journalist stories that have been awarded in previous similar CCE competitions will not be taken into consideration.
Stories can be sent until 6 March 2022, via e-mail to info@cgo-cce.org , with subject "COMPETITION FOR THE BEST PWD STORY".  
Based on the received works and taking into account the fulfillment of the criteria and objectives of the public competition, as well as reporting in accordance with the Code of Journalists of Montenegro, the Commission will choose the best story. After the selection, the author of the best story will receive a money prize in the amount of EUR 500.00.
The competition for the best story is organized within the project "EqualABILITY" implemented by CCE in partnership with the Association of Parents of Children with Disabilities from Podgorica with financial support from the United Nations Development Program (UNDP) through the project "Reform of the National Disability Assessment System" funded by the European Union and implemented by UNDP in cooperation with civil society organizations representing persons with disabilities, relevant ministries and state institutions.