Centre for Civic Education (CCE)
announces CALL for participants of
 INTERCULTURAL CAMP
If you are a high-school pupil, wishing to learn about constructive and effective forms of communication, build connections with your peers from different ethnic and cultural backgrounds, make changes in your school and the local community in order to affirm the values and principles of tolerance and interculturalism – then the Intercultural Camp is the programme for you!
The objective of the Intercultural Camp is the development of intercultural communication knowledge and skills of high-school pupils, as well as the networking of young people from different parts of Montenegro.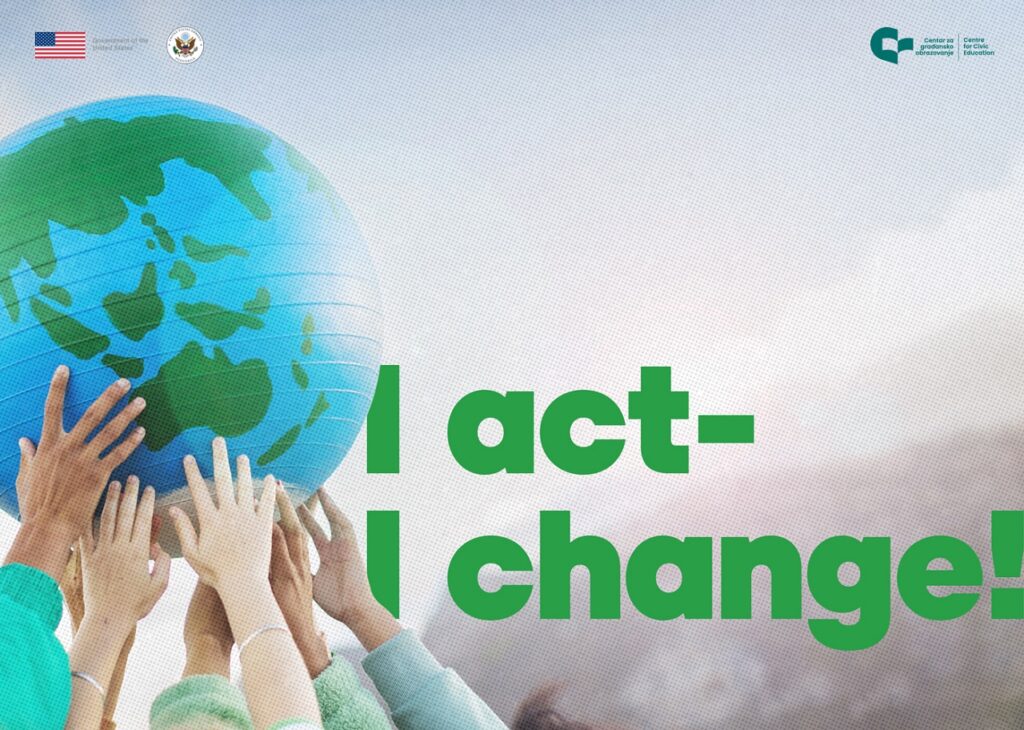 Through a five-day programme, Intercultural Camp gives high-school pupils the opportunity to learn about acceptance and tolerance, the concept and consequences of radicalization, the importance of respecting diversity regardless of personal characteristics, but also how to become active advocates of the modern concept of human rights. The work will be organized through interactive methods, which include short introductory lectures followed by workshops, group work, role-plays, film screenings, debates, simulations and open discussions.
Who can apply for the Intercultural Camp?
Regular pupils of high schools from the territory of entire Montenegro.
How to apply for the Intercultural Camp?
By filling out the application and sending it to the e-mail info@cgo-cce.org, with the subject "For Intercultural Camp".
The deadline for applications is 14 April 2023 until 14:00.
Intercultural Camp is free of charge for selected participants, which means that expenses of accommodation, travel, food, organisation of lectures and other activities related to the programme are covered by the CCE.
Intercultural Camp is organized within the project "I act – I change!", which the CCE implements with the financial support of the U.S. Embassy in Podgorica.
Detail information about the programme of the Camp will be sent to candidates who are invited to the Camp upon the selection process, as per the evaluation of applications.
Should you have any additional questions, feel free to contact us at info@cgo-cce.org  or via telephone 020 228 479, as well as via our social networks.
---
This project is funded by the U.S. Embassy in Podgorica. Opinions, findings, conclusions or recommendations that are presented are a position of the authors and do not necessarily represent the position of the U.S. State Department