Representatives of the Centre for Civic Education (CCE) Daliborka Uljarević, Executive director and Ana Vujošević, Programme coordinator for EU integration, held a meeting with the representatives of Positive Montenegro, namely with the head of the MPs club Goran Tuponja and MP Azra Jasavić, regarding the proposal of amendments on the set of media and related laws and heard the opinion of Positive Montenegro on the same.
Tuponja and Jasavić expressed their views with regard to the financing of media from public funds in Montenegro and informed the CCE representatives that they will analyse thoroughly the proposed amendments in cooperation with legal team of Positive Montenegro and submit their comments and suggestions in writing.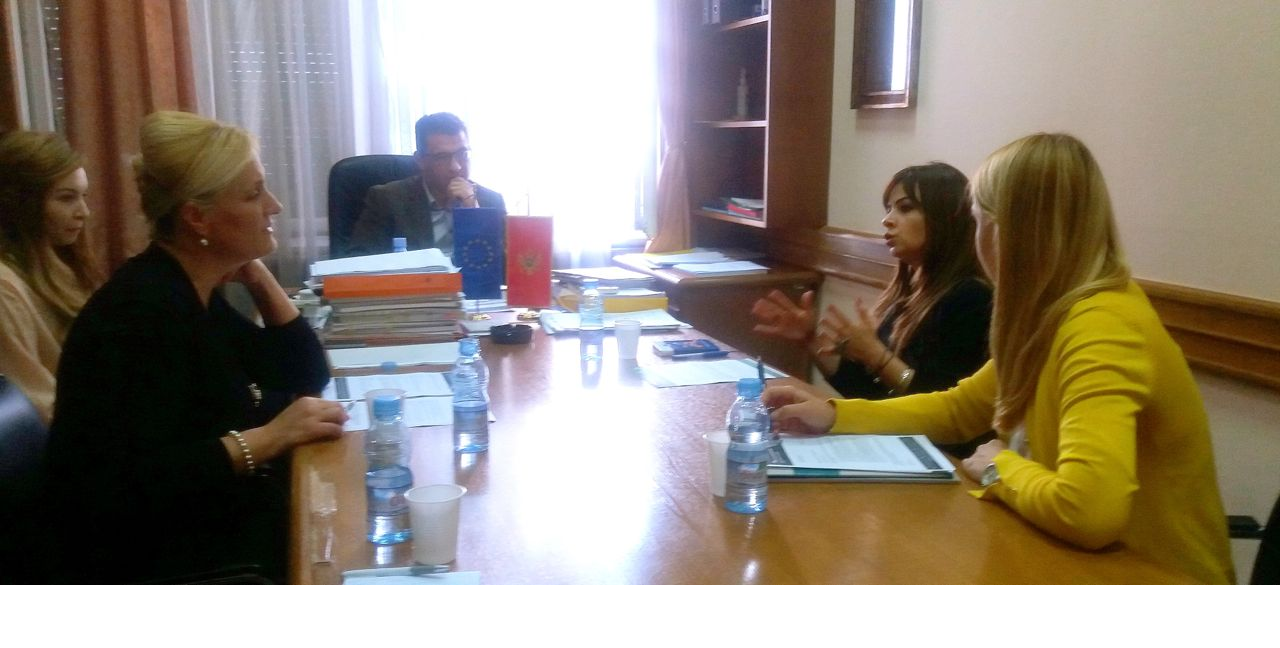 Thereby, Centre for Civic Education (CCE) completed the series of meetings and consultations with the representatives of parliamentary clubs in Parliament of Montenegro. Throughout the course of three weeks, meetings were held with MPs of Socialist People's Party (SNP), Democratic Montenegro, Civil Movement URA, Socialist-Democrat party (SDP), Liberal Party (LP), Croatian Civil Initiative (HGI), Democratic Party of Socialists (DPS) and Positive Montenegro. Based on the said consultations, CCE expects that proposed amendments will find their place in parliamentary procedure in legally prescribed form.
Amendments were prepared with the aim of establishment of equal opportunities for all media in Montenegro through precise regulation of approach to public funds and the financing of media from the budget of Montenegro, and these present the results of perennial research and analysis, both national and international, which CCE conducted in previous period.
More precisely, the amendments were prepared within the project "Regulation of equal approach by media to public funds in Montenegro", which is a part of a regional project "Media observatory for South-eastern Europe", conducted by regional partnership of ten civil society organisations, headed by Peace Institute from Ljubljana with the financial support of European Union.
Ana Vujošević, Programme coordinator