World renowned Peace Education Programme (PEP) completed its VI ten-weeks long cycle of workshops in the premises of Centre for Civic Education (CCE), and the certificates were awarded to 53 participants who successfully finished the programme.
Workshops were diverse and motivating, while the offered materials for this programme represented selection of key topics on which Prem Rawat, world distingushed expert, in this area spoke about worldwide. Purpose of PEP is to help participants explore the possibility of inner peace and discover their inner potentials – tools for life such as the inner strength, the opportunity of choice, gratitude and hope. Each workshop consists of several videos, time for reflection and accompanying reading material.
Due to the immense interest for Peace Education Programme (PEP), CCE selected 74 participants for VII cycle of workshops, out of the 185 registered participants from waiting list, which will be held from 14 April till 16 June 2016. Hence, all the interested persons who patiently waited their chance to participate in this prestigious programme were acknowledged, however this does not limit the ones who are interested to take an interest in future cycle.
CCE organises this programme within its educational programme "Contemporary Tendencies in Critical Thought", whereby the facilitator during workshops is Ms Caroline Jovićević, PEP programme manager for Montenegro.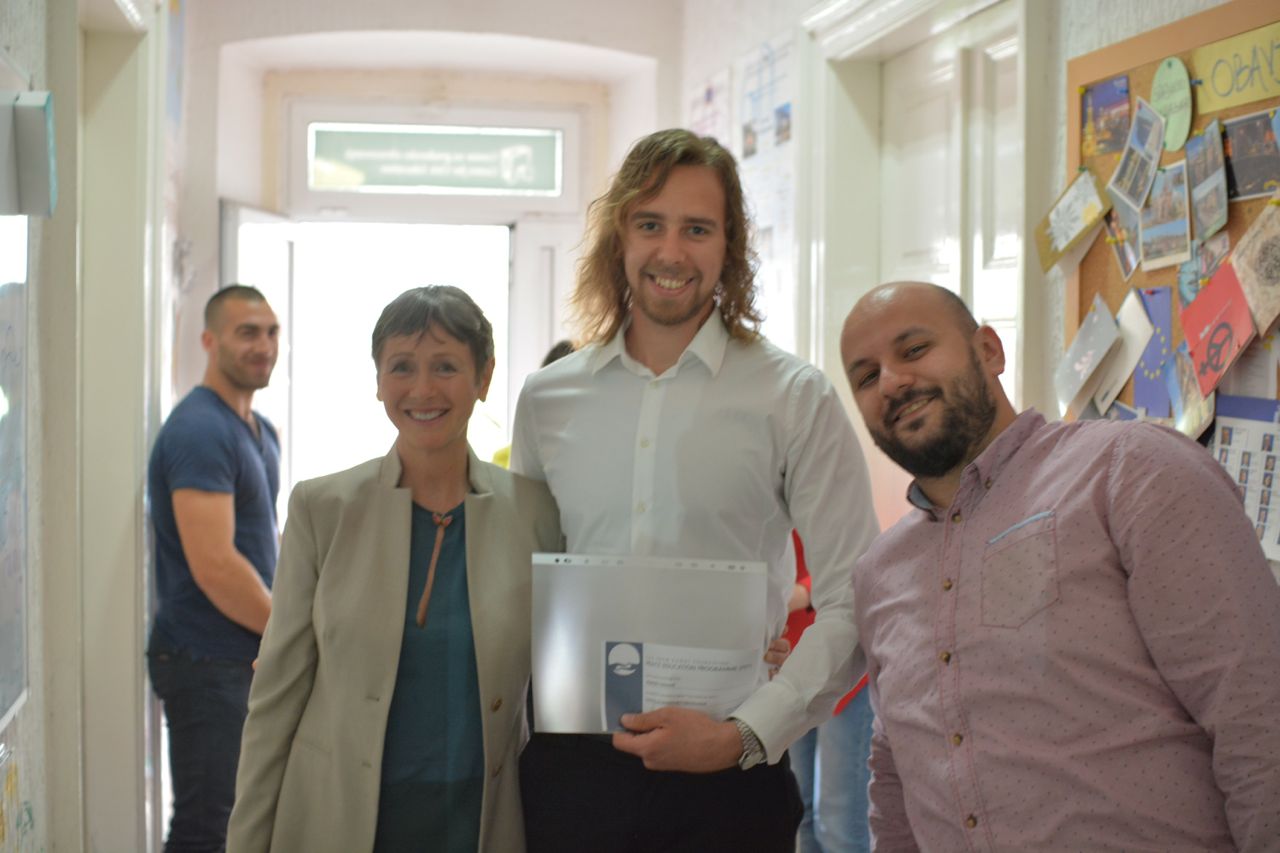 Tamara Milaš, CCE Programme associate