Today, in Podgorica, diplomas were awarded to the participants of the first Media Literacy Forum organized by the Centre for Civic Education (CCE), within the project 'Facts do matter – For media we deserve!', supported by the Embassy of Kingdom of Netherlands.
At the occasion of diploma ceremony, Damir Nikocevic, Development Coordinator at the CCE, emphasized the importance of improving the level of media literacy amongst student population which will have further professional engagements within different social spheres. 'The CCE will continue to conduct non-formal education programmes aimed at raising general level of media literacy of different target groups. We believe that this can also strengthen professionalism of journalists and media freedoms in Montenegro,' he stated. Nikocevic also said that five participants of the first Media Literacy Forum will have the opportunity to demonstrate the acquired knowledge and skills through three months long paid internship in the media and NGOs dealing with media affairs.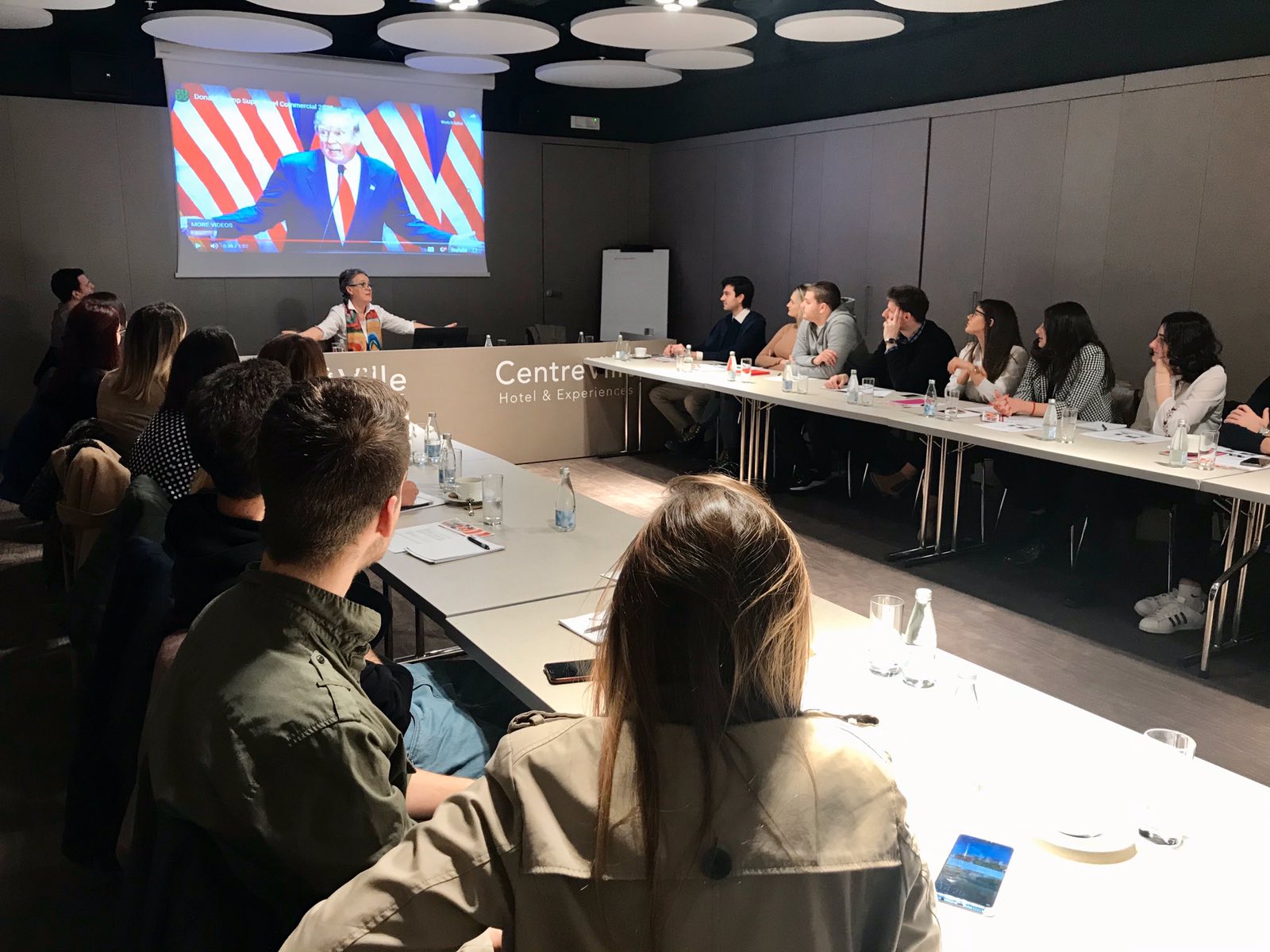 Through a three-day long Media Literacy Forum, prominent local and regional lecturers introduced participants to the concept of media literacy, discussed the role of media, their value framework, the culture that media shapes, as well as the role of news as the primary form for journalists, editorial selection, media regulation and self-regulation, Code of Journalists Ethics, media ethics, media sensationalism and advertising monopolies. They also reflected on the importance of media for promoting the human rights culture, consequences of fake news, role of social media, significance of verification of sources, assessments of media content, research techniques, and techniques for money flow tracking in reporting.
The lecturers at the first Media Literacy Forum were: Bozena Jelusic, professor of media literacy and co-author of the media literacy curriculum, Dusko Vukovic, media expert and president of the Assembly of the NGO Media Center, Slobodan Georgiev, editor at BIRN (Balkan Investigative Reporting Network) and journalist of the weekly 'Vreme', Milos Vukovic, director of the Institute for Business and Finance Literacy and Fidelity Consulting company, Tamara Milas, Human Rights Programme Coordinator at the CCE and Damir Nikocevic, Development Coordinator at the CCE.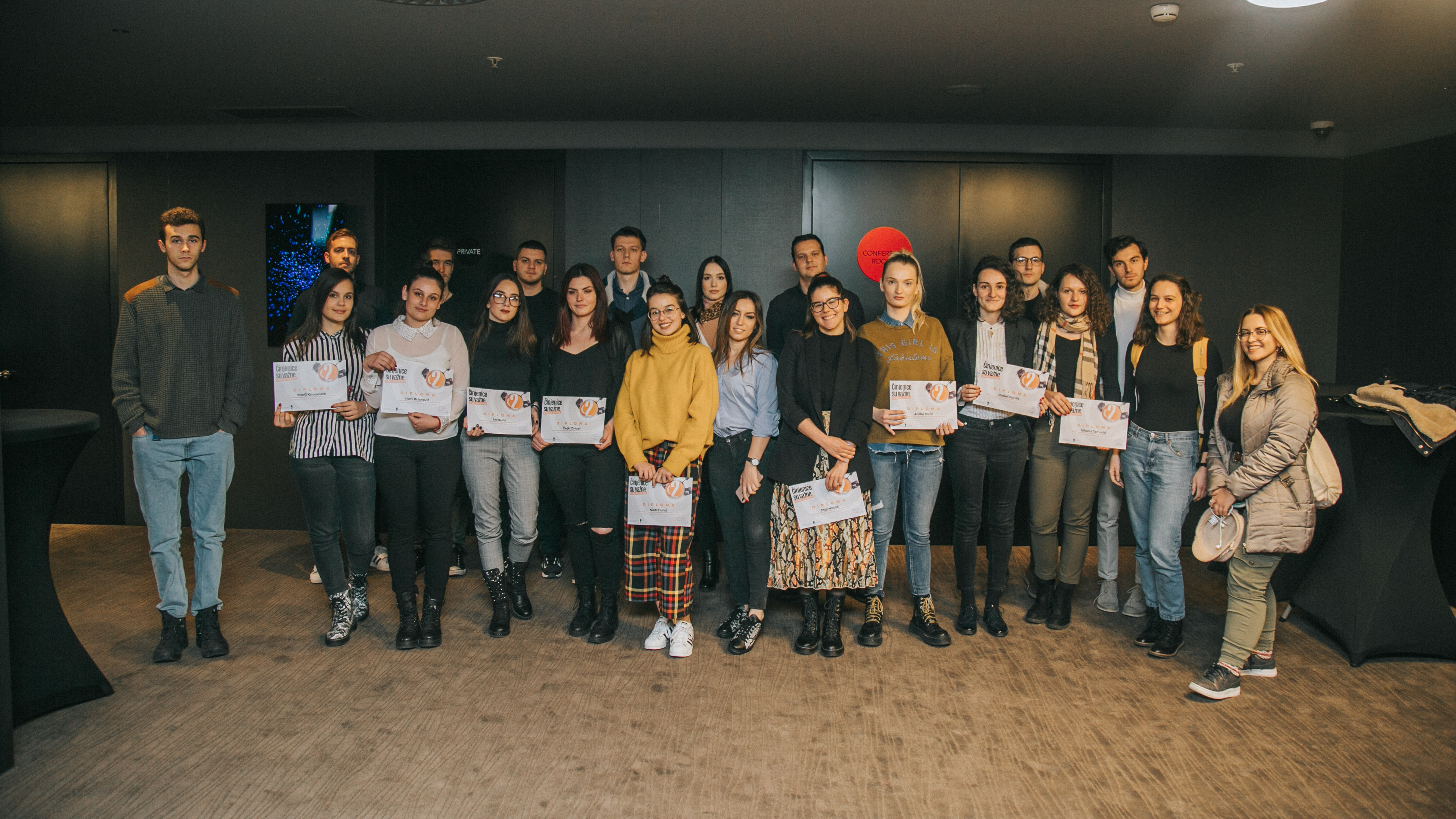 Participants of the Forum had the opportunity to apply through the competitive process that generated much more applications than the number of participants envisaged.
The Media Literacy Forum was successfully attended by 20 participants: Ana Buric, Andjela Puric, Biljana Popovic, Damir Suljevic, Danica Kovacevic, Filip Loncar, Ivana Bulatovic, Izabela Kordic, Maja Nikolic, Marija Krivokapic, Milena Rakonjac, Milos Miranovic, Nadja Stolica, Nikolina Tomovic, Ognjen Mujovic, Una Vukolic, Una Vukolic, Una Vukolic , Vuk Pekovic, Vuk Vucerakovic and Zeljka Zvicer.
Maja Marinovic, Programme Assistant at the CCE