To show one day in the life of people with disabilities, to provide insight into what disability really means, but also that people with disabilities have abilities and opportunities, is the goal of the activity "One day with me" which completes the project "EqualABILITY", which is the Centre for Civic Education (CCE) was conducted in cooperation with the Association of Parents of Children with Developmental Disabilities from Podgorica.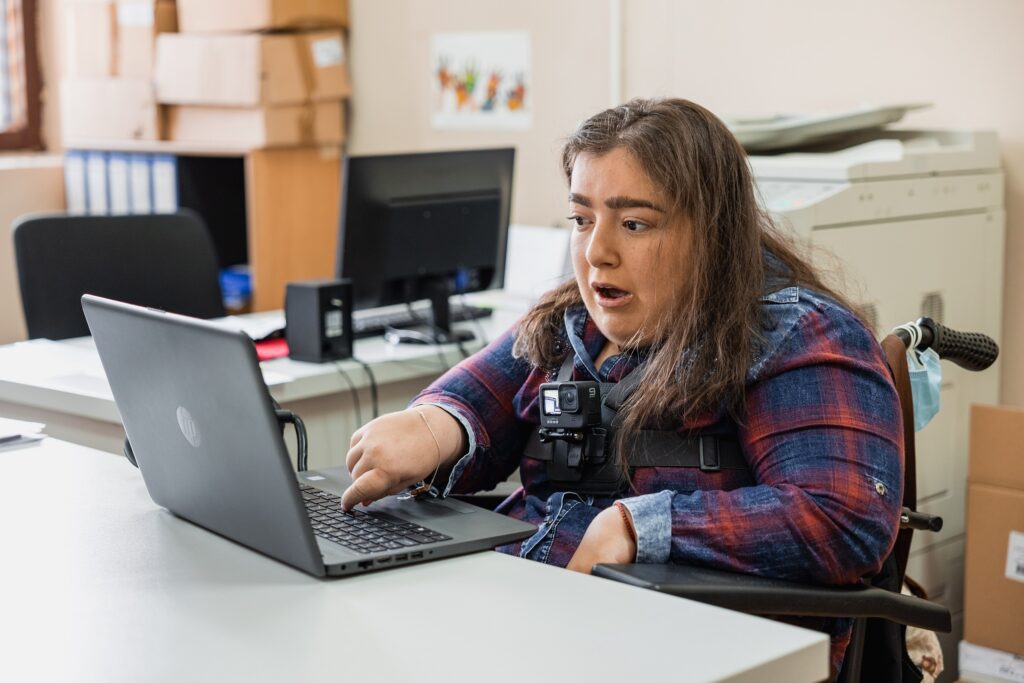 CCE reminds that people with disabilities fight every day for access to public spaces, jobs and social inclusion. Part of that everyday life is covered by these short video stories, produced through the project, in order to influence the awareness and understanding of the challenges, but also the potential of people with disabilities. These video stories included filming a day in the life of a person with a disability and the manner in which that day is organised, whether on their own or with an assistant, colleagues, friends and family members. The shootings were done in an environment where people with disabilities function regularly, introducing us to their day at work, playing sports or hobbies, while facing the obstacles that disability brings within our social context.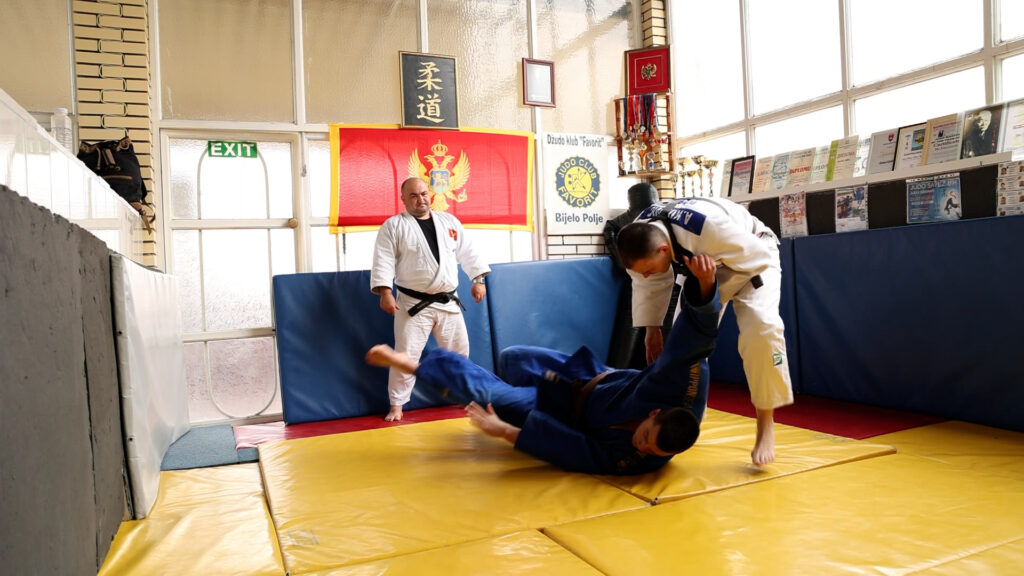 Stories of Sanja Popović from Danilovgrad, Adnan Kujović from Bijelo Polje and Kristina Korać from Podgorica put into focus accessibility and adaptation to people with disabilities, but also other issues important for their inclusion in Montenegrin society.
Sanja finished Dental Lab Technician School, but she retrained, and now she is giving massage to children, and she sees as her greatest success in becoming independent. Adnan plays judo professionally, while also studying law, and his dream is to represent Montenegro at the Paralympic Games. Kristina, who had a narrow choice when enrolling in high school, today is one of the most sociable people you can meet, and she loves to walk even though she does it a bit differently.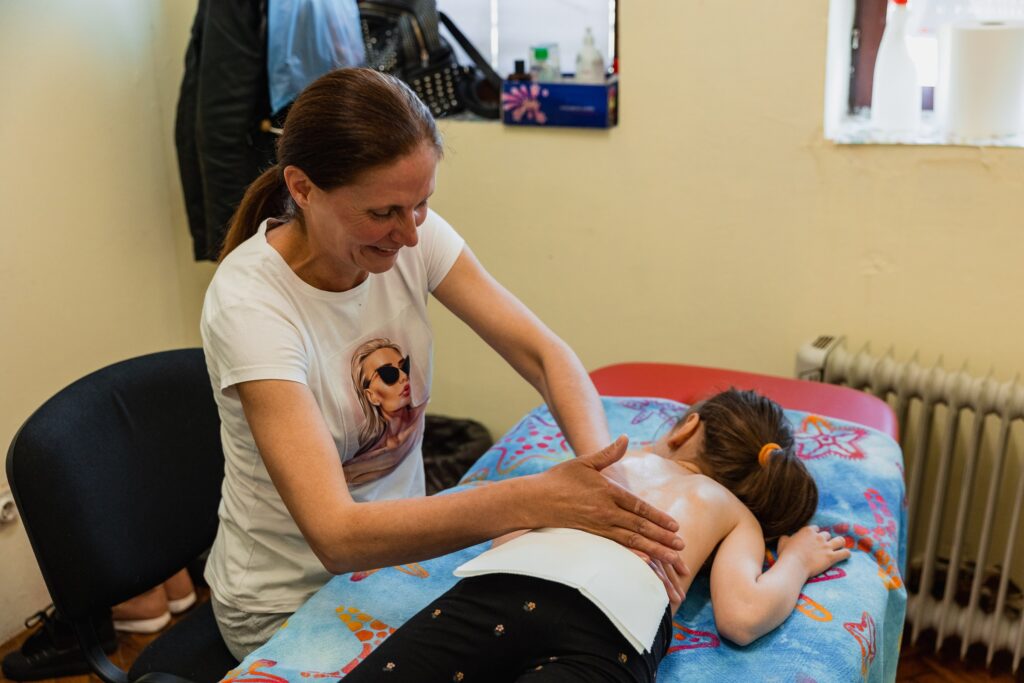 The "EqualABILITY " project has the financial support of the UNDP, within the UNDP programme "Reform of the National Disability Assessment System" funded by the European Union, and implemented by the UNDP, in cooperation with civil society organisations representing persons with disability, relevant ministries and state institutions.
Željka Ćetković , Active Citizenship Programme Coordinator