After ten weeks of duration, VII cycle of workshops, held within the world-renowned Peace Education Programme (PEP), was completed in Centre for Civic Education (CCE), and 34 participants received the certificates for their successful participation.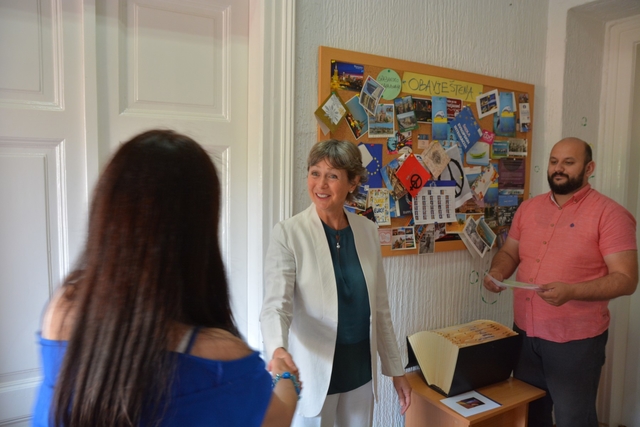 Workshops were diverse and stimulating, while the materials for this programme offered the selection from key topics on which Prem Ravat, world-renowned expert in this area, spoke before the international public. PEP objective is to help the participants to explore the possibility of their own peace and discover their inner capacities – tools for life such as inner strength, possibility of choice, gratitude and hope. Each workshop consisted of several videos, reflection time and the accompanying reading material.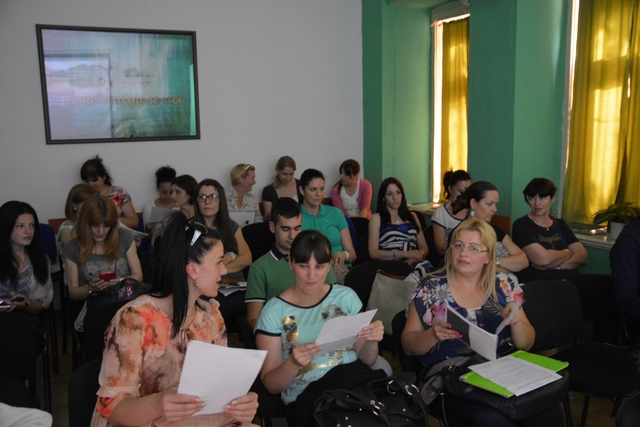 New, or VIII cycle of PEP workshops, will be conducted from October 2016, hence we encourage all interested applicants to continue sending their applications, which will be regularly processed by the CCE. We will inform the citizens subsequently on the details of VIII cycle.
CCE implements the Peace Education Programme within its educational programme "Contemporary tendencies in critical thought", while the workshops are facilitated by the manager of PEP for Montenegro, Mrs Caroline Jovićević.
Tamara Milaš, CCE programme associate