VIII cycle of workshops within the globally renowned Peace Education Programme (PEP) began last night in Centre for Civic Education (CCE), whereby 74 interested participants got the opportunity to attend the programme.
This is one of the most popular educational programmes implemented by the CCE, and the continued interest in PEP is a proof of success and quality of this unique programme. Nonetheless, participants of the programme are the best to judge, and this is only one of the excerptions from the book of impressions: "PEP develops positive values in a person, thus influencing his/her transformation through the individual self-discovery. Upon finding the inner peace, I learned that we are ought to enjoy everyday beauty of our lives".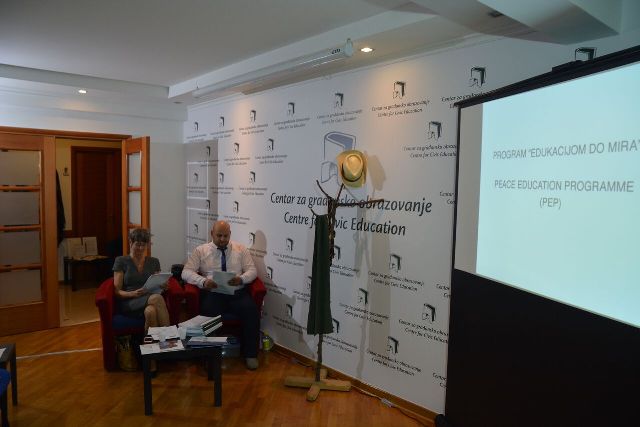 During the opening of VIII cycle, organisers wished the participants a pleasant and useful stay in the premises of CCE, each Thursday for the next ten weeks, because this programme aims to help them explore the possibility of inner peace and discovery of their own inner resources or tools for life, such as the inner strength, possibility of choice, gratitude and hope. "The things that participants discover or memorise, will be positive and encouraging, and they can also serve as a mechanism for the creation of more quality society in which we live", as emphasised on this occasion.
Workshops within PEP are various and stimulating, while the materials for this programme present a selection from key topics on which Prem Rawat, globally renowned expert in this area, discusses before the international community. Each workshop consists of several video footage, time for contemplation and the accompanying reading material.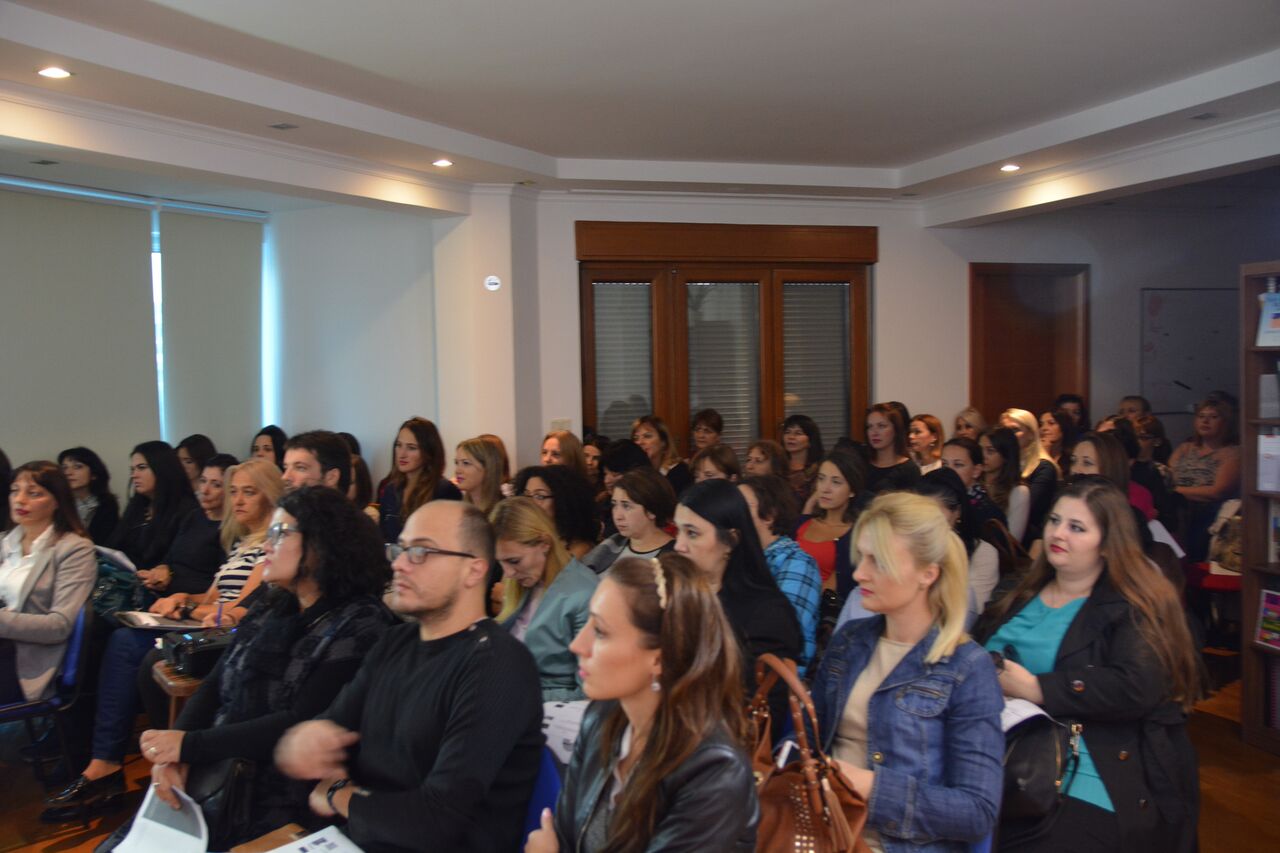 CCE implements the Peace Education Programme within its educational programme "Contemporary tendencies in critical thought", while the workshops are conducted out by PEP Manager for Montenegro, Mrs Caroline Jovićević.
Tamara Milaš, programme associate at CCE