Council of Europe Commissioner for Human Rights has urged the states to support the foundation of Regional commission for the establishment of facts about war crimes and other serious violations of human rights committed in the former Yugoslavia from 1 January 1991 until 31 December 2001 (RECOM).
Commissioner has indicated in the report "Missing persons and victims of enforced disappearance in Europe", published on 22 February 2017, that RECOM requires political support because the "establishment of truth about severe violations of human rights and enforced disappearances, as well as the respect and remembrance of victims of these crimes, are crucial for the achievement of long-lasting peace and reconciliation".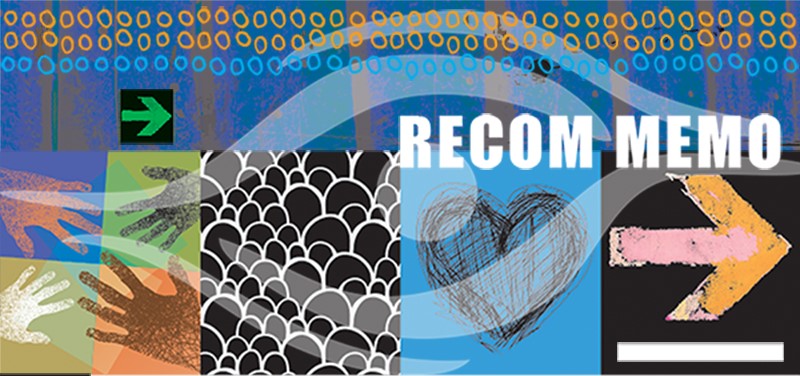 According to his words, Initiative for the establishment of RECOM is of particular importance, because there are very few instances of national or regional truth commissions in Europe, despite the fact that international law recognises the right of victims to truth.
In addition, CoE Commissioner for Human Rights, amongst other recommendations, has stated that states should support the establishment of efficient and independent national or regional bodies for the establishment of truth, and that successor states of former Yugoslavia should take the ownership of initiative for RECOM.

The Report summarised the recommendations and findings of Commissioner regarding the improvement of search for missing persons and protection of right of victims of enforced disappearances in member states of Council of Europe.
The report followed a roundtable with human rights defenders, held in Strasbourg in 2016, with the participation of CoE representatives, the UN Special Rapporteur on Human Rights Defenders, member of the UN Working Group on Enforced or Involuntary Disappearances and human rights defenders from CoE member states of, including the Humanitarian Law Centre, a member of the Coalition for RECOM.