Centre for Civic Education (CCE) organised the Young Leadership School from 13 to 17 February, at Ivanova korita, within the framework of the project Activate Me!supported by the Ministry of Sports and Youth of the Government of Montenegro.
This seventh generation of the Young Leadership Schoolwas attended by 30 pupils from 17 Montenegrin municipalities: Bar, Tivat, Bijelo Polje, Niksic, Berane, Kotor, Andrijevica, Danilovgrad, Pljevlja, Plav, Herceg Novi, Rozaje, Kolasin, Ulcinj, Podgorica, Mojkovac and Cetinje.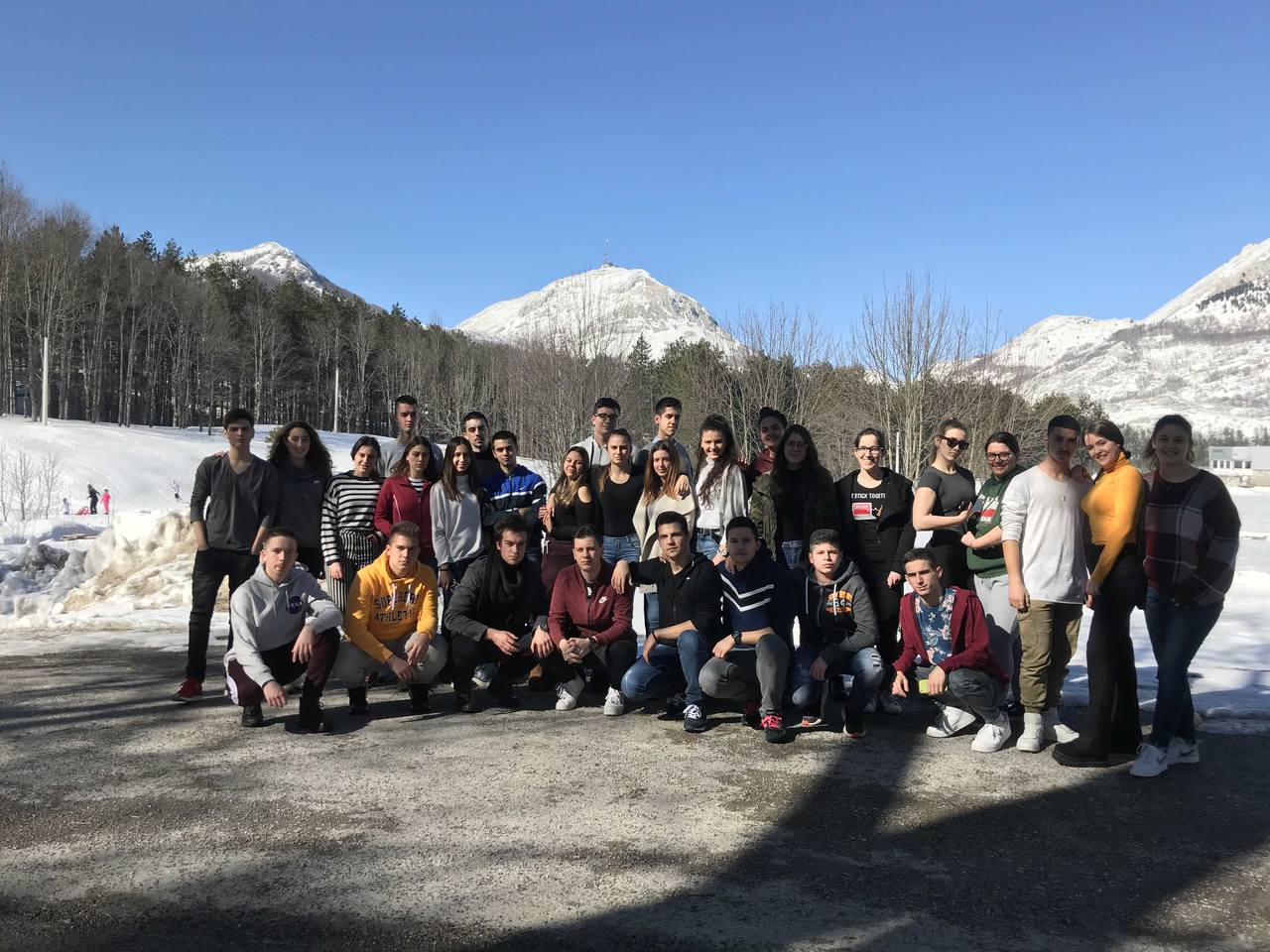 The five-all-day intensive programme was composed of 20 sessions during which young people were learning about historical development of leadership idea, challenges and problems of modern leadership, characteristics of a leader, difference between democratic and autocratic expression, as well as populism and leadership, but also the approach of leader and manager, leadership in team and through teamwork. Moreover, young persons have learned, through practical exercises, about public presentation, writing of good CV and motivation letter. Special segment of the Young Leadership School was related to learning about contemporary concept, generations, human rights culture and mechanisms for the protection of human rights, followed by human rights of LGBT persons, prejudices, stereotypes, freedom of expression, and media freedom in Montenegro, women's rights and violence against women, conflicts and non-violent methods of overcoming conflicts, as well as about peer violence as the current problem that young persons' face. Finally, the participants of the Young Leadership School have been learning about social activism and voluntarism and have worked on designing actions that they will implement in their local communities and schools with mentor support of the CCE project team.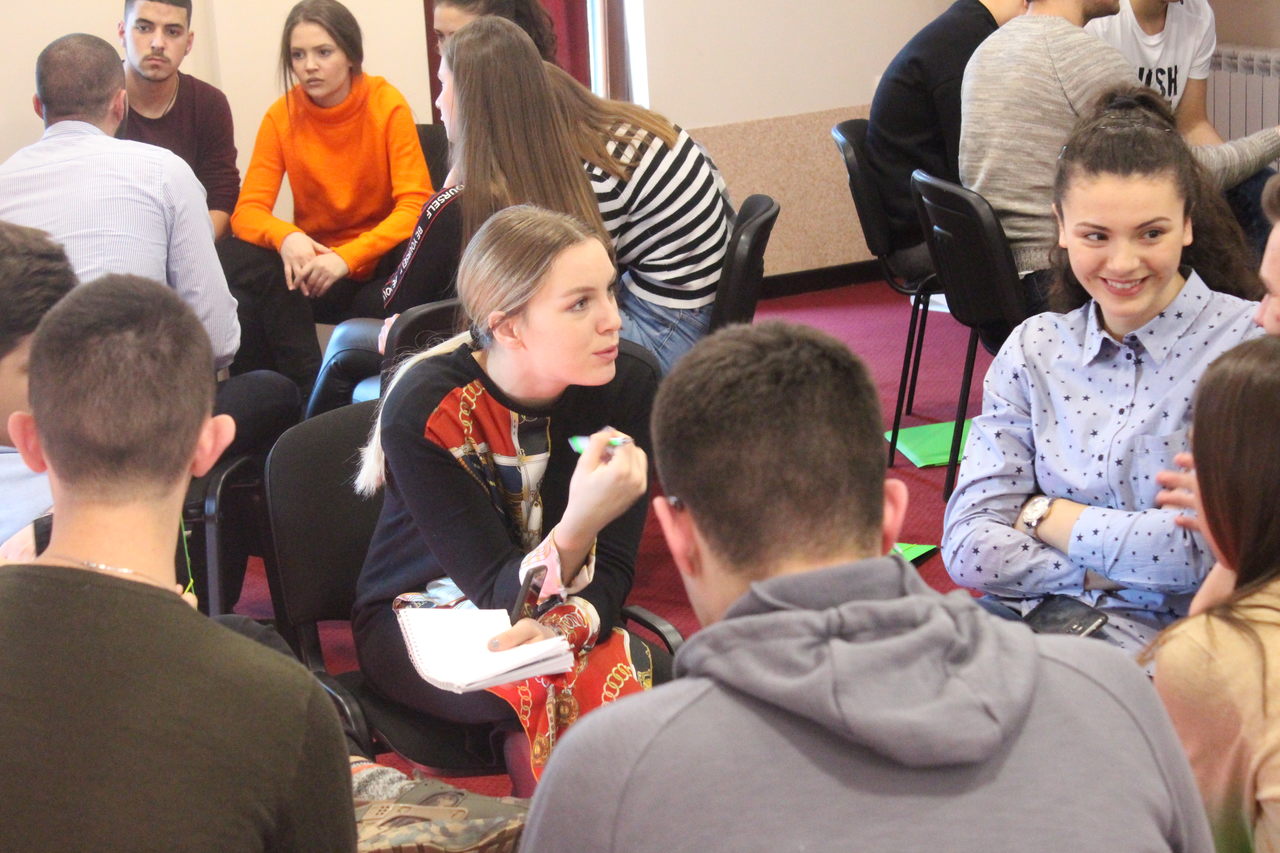 Lecturers at the VII generation of the Young Leadership School were: prof. PhD Vladimir Pavicevic, President of the Society for Research of Policy and Political Theory, Marina Miketic Nikolic and Jelena Kulidzan, communication experts, Jovan Dzoli Ulicevic, Executive Director of Association Spektra, Danilo Ajkovic, journalist of FOS Media, Ljiljana Raicevic, President of Safe Women's House, Patricia Pobric, director of NGO Our Action, Nina Markovic, journalist of TV Vijesti, Milos Markovic, Programme Assistant in CDNGO and civic activist, Jovan Bojovic, Secretary General of Union of High-School Pupils of Montenegro, Milo Radulovic, co-founder of start-up MARLEQ, Vasilije Radulovic, Project Assistant in CCE, Milica Zindovic, Project Assistant in CCE and Milos Knezevic, PR/ Programme Associate in CCE.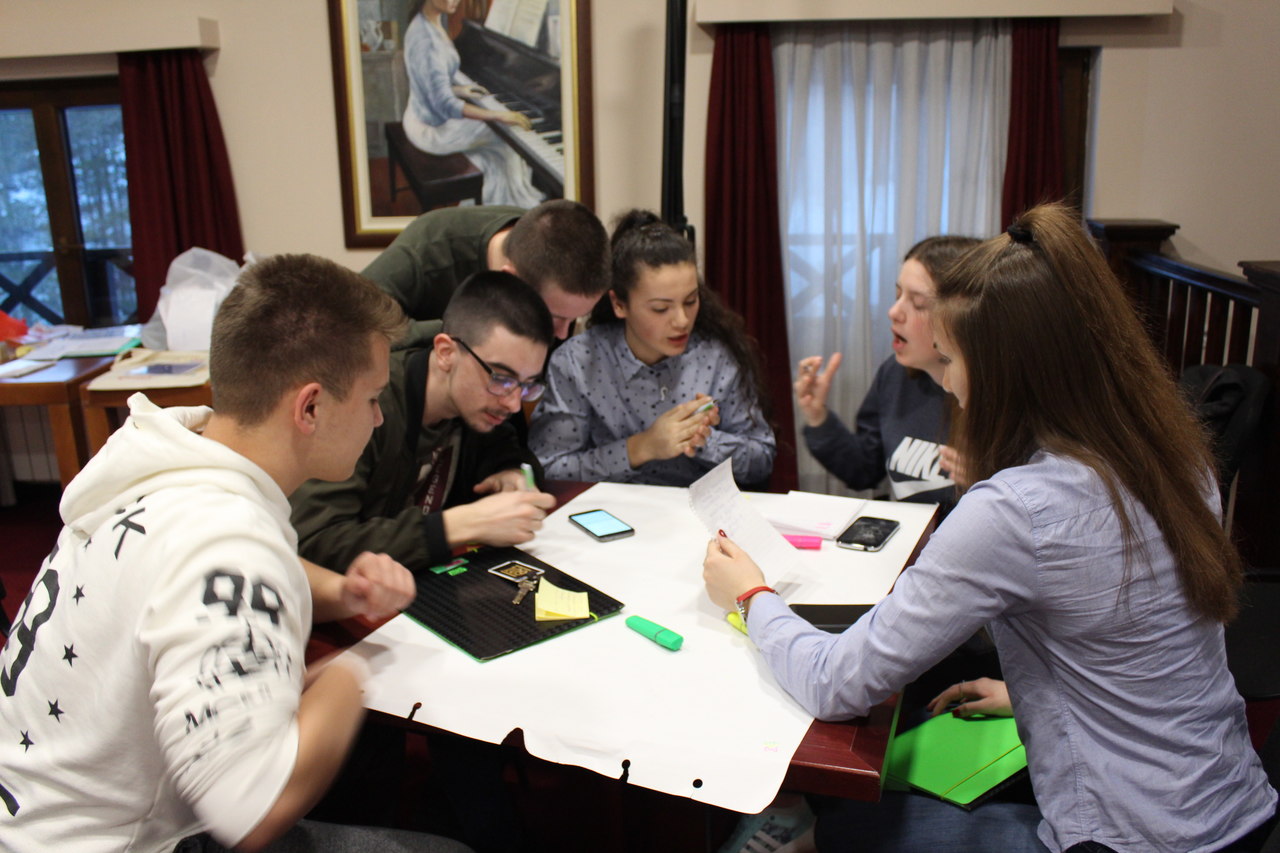 The objective of the Young Leadership School is to improve the understanding of leadership among high-school pupils from the territory of the entire Montenegro, to strengthen their motivation and capacities to advocate for democratic values in schools and local communities. More than 150 young people from all over Montenegro have applied to the VII generation of the Young Leadership School, and 30 pupils were accepted, according to the project framework through which the School was organised.
Milos Knezevic, PR/Programme Associate