Centre for Civic Education (CCE), after the end of Competition for the best journalistic story that addresses the position of persons with disabilities in Montenegro, awarded Miloš Rudović from the Center for Investigative Journalism of Montenegro (CIN CG) and Dijana Savović from TV and Vijesti portal.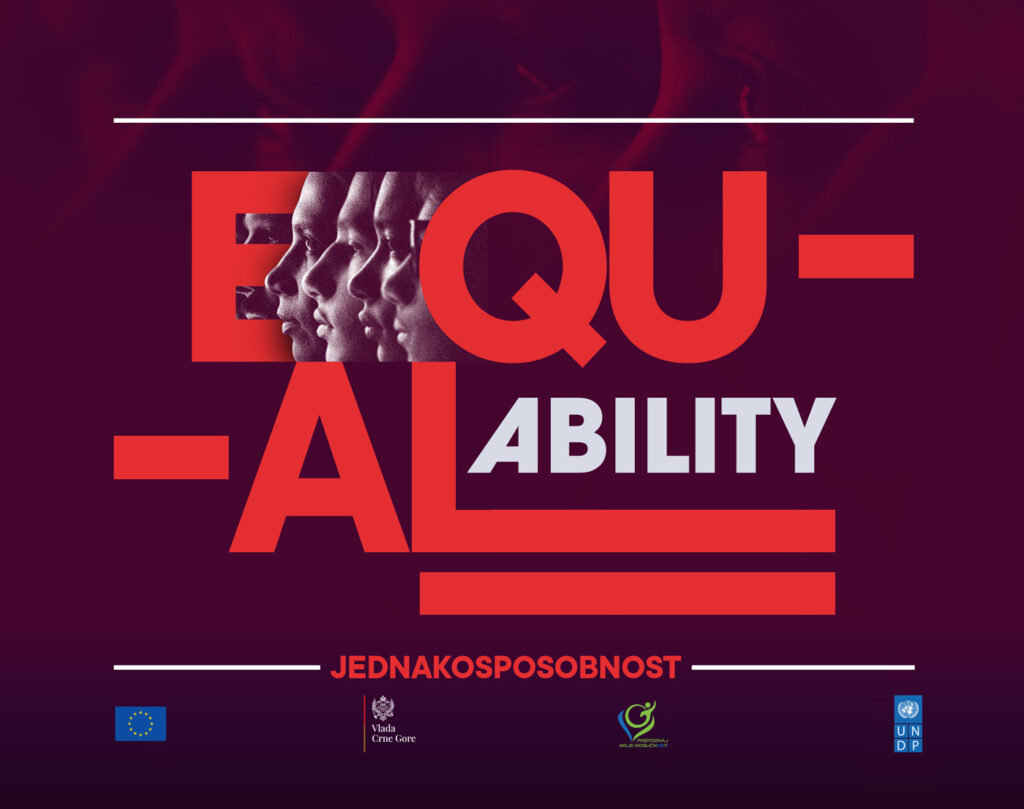 Rudović was awarded for the article "People with partial or complete visual impairment must rely on the help of personal assistants: University without books in Braille", published on the CIN portal, and Savović as the author of the TV piece "Parenthood of Persons with Disabilities – a topic for which the authorities pay almost no attention", publicised on the Vijesti portal.
The role of the media in positioning issues of importance to people with disabilities is exceptional, and journalists have also a responsibility to be the voice of marginalized groups.
The inclusiveness of higher education in Montenegro remains non-functional, and this especially refers to (in)adaptation of literature to people with complete or partial visual impairment, which Rudović points out through his research article. Diana Savović draws the public's attention to one important, but the completely neglected issue – the parenting of persons with disabilities.
The position of vulnerable groups is such that in order to improve it, all forces must be united, both those belonging to the institutional framework, made up of competent state bodies, and those from civil society, which are predominantly represented by NGOs and the media. This synergy achieves more for the benefit of those who must be supported in advocating for their rights, and the CCE appreciates that the examples of Rudović and Savović can be an incentive to report on persons with disabilities in a positive, dignified way that contributes to the affirmation of their abilities and possibilities, but also problematizes the challenges they face.
The awards for the best journalistic story are given within the project "EqualABILITY" implemented by CCE in partnership with the Association of Parents of Children with Disabilities from Podgorica and with the financial support of the United Nations Development Program (UNDP) through the project "Reform of the National Disability Assessment System", funded by the European Union and implemented by UNDP, in cooperation with various actors.
Željka Ćetković, Active Citizenship Programme Coordinator